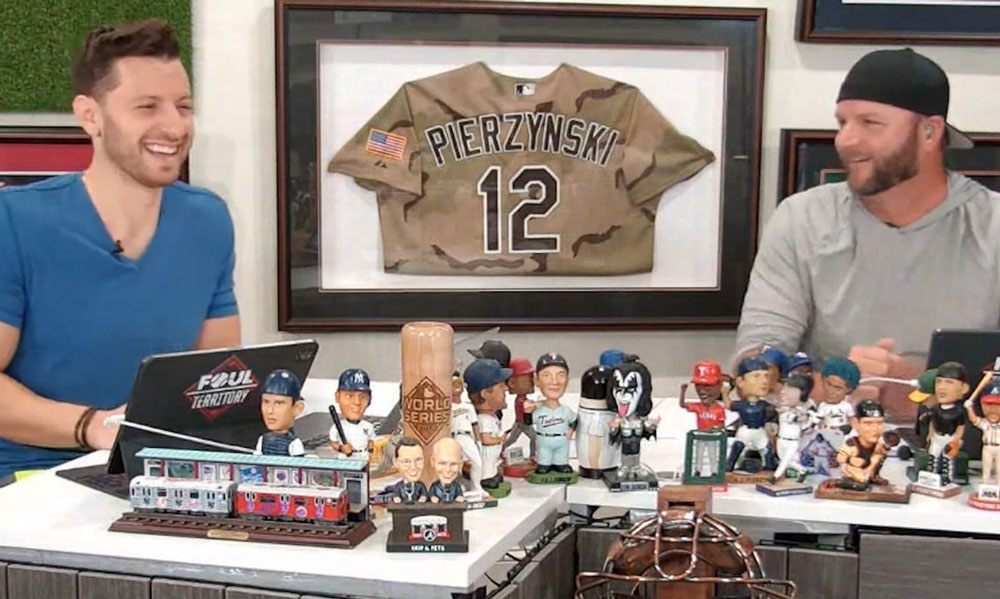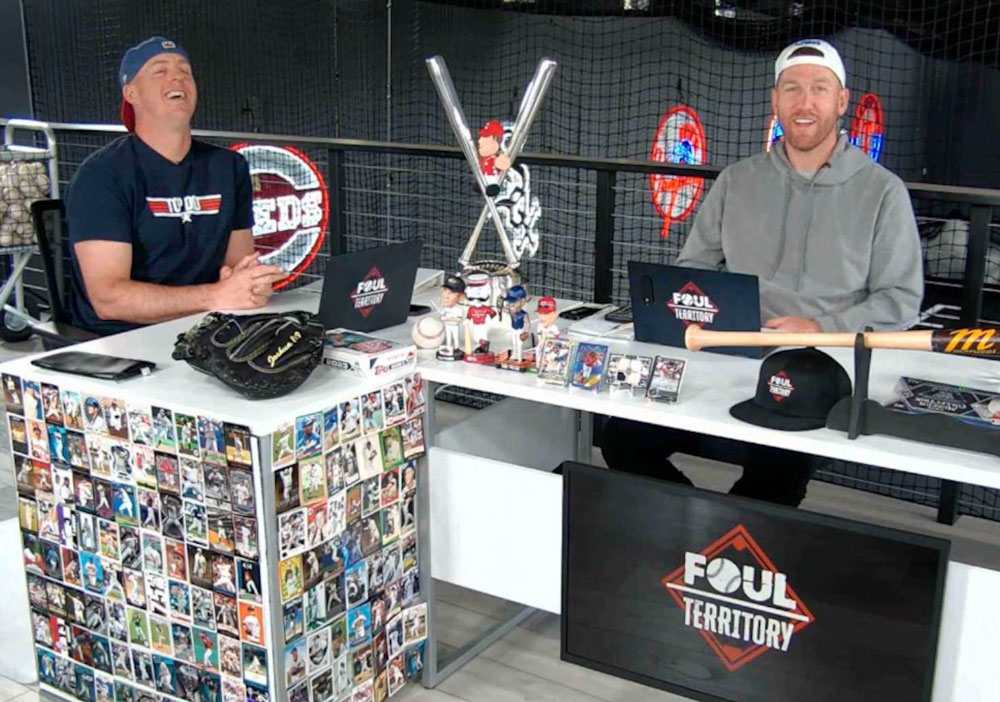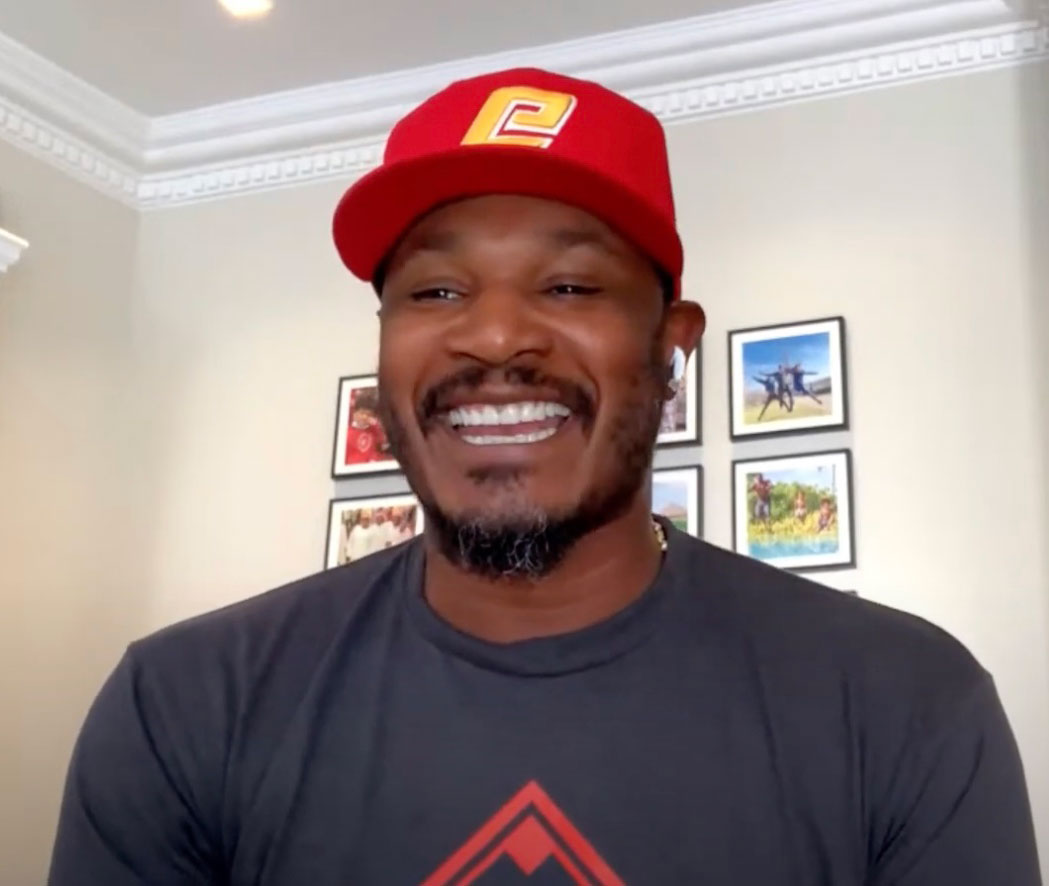 Baseball The Way it Should be Covered
Foul Territory is a new digital baseball show hosted by former All-Stars A.J. Pierzynski, Todd Frazier, Adam Jones, Lorenzo Cain, Brock Holt and Jason Kipnis along with 11-year MLB catcher Erik Kratz and former MLB Network host Scott Braun. The guest list of current MLB players is the most stacked in the game. The show streams LIVE Monday-Friday and features authentic takes on the spiciest baseball topics, unfiltered conversations with the top voices in the sport, and groundbreaking betting coverage. The world is our clubhouse.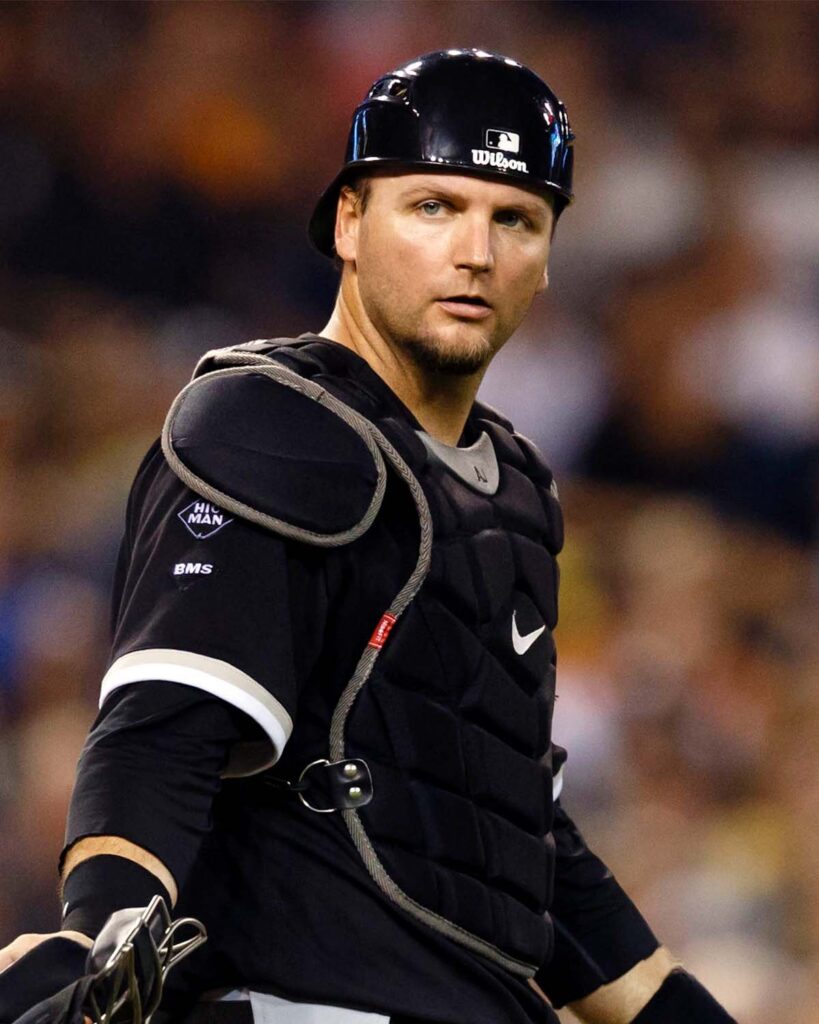 Known for his strong and colorful personality, A.J. is one of only ten MLB catchers to ever reach the 2,000 hit mark. His 19-year big league career includes 2 All-Star game appearances and a World Series title in 2005 with the White Sox. In addition to hosting FT Live, AJ is a game analyst for Fox Sports.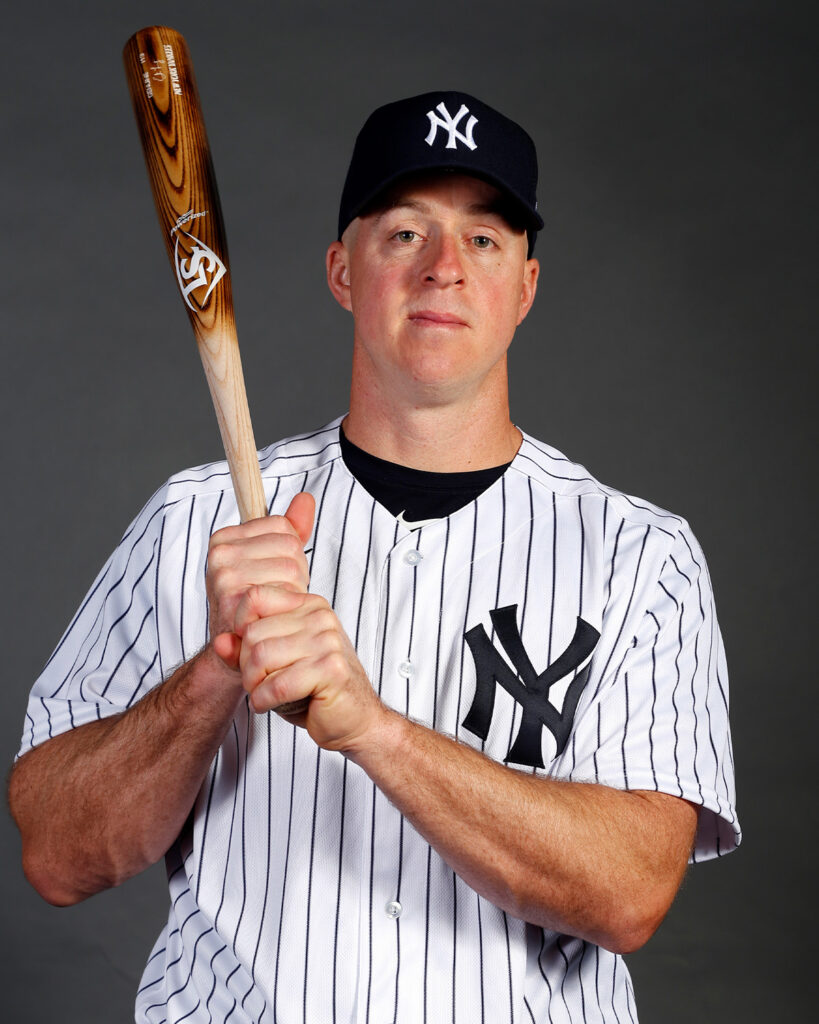 Kratz has been everywhere. His 11-year career included stints with the Pirates, Phillies, Blue Jays, Royals, Brewers, Giants, Rays and Yankees. He retired from the game after the 2021 season and was a radio broadcaster for the Phillies in 2022 before joining FT.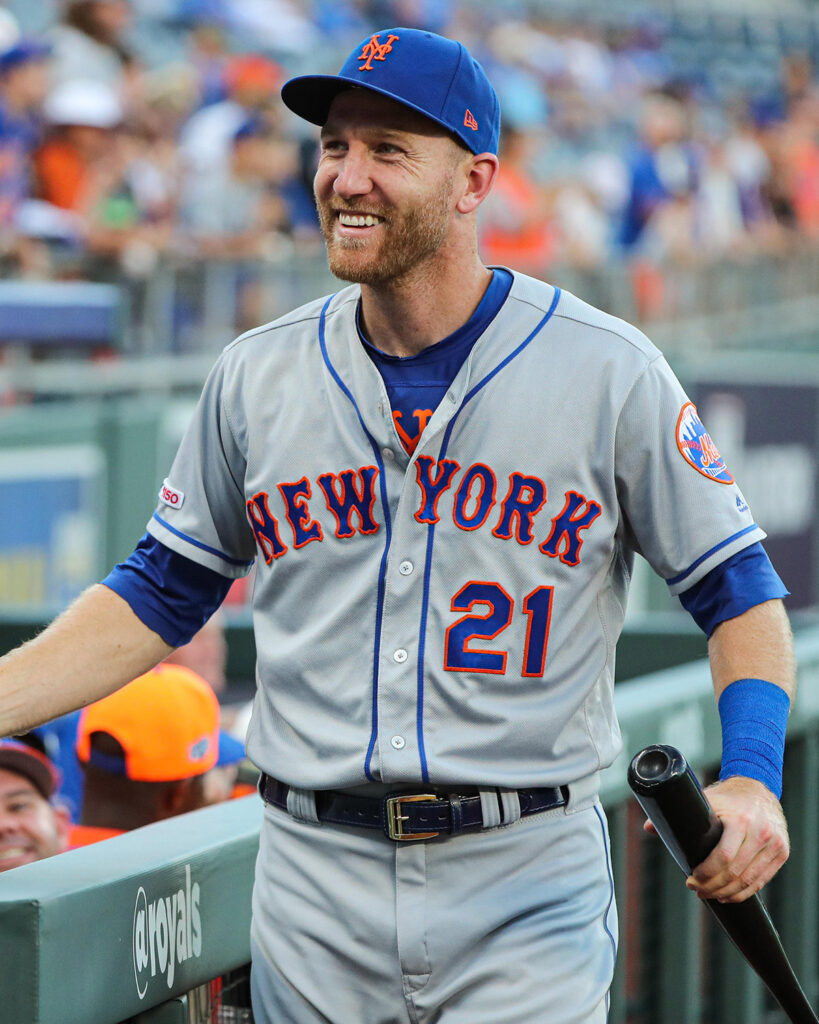 The Toddfather played 11 years in the big leagues with the Reds, White Sox, Yankees, Rangers, Mets and Pirates. The two-time All-Star also won the 2015 Home Run Derby in front of his home fans in Cincinnati.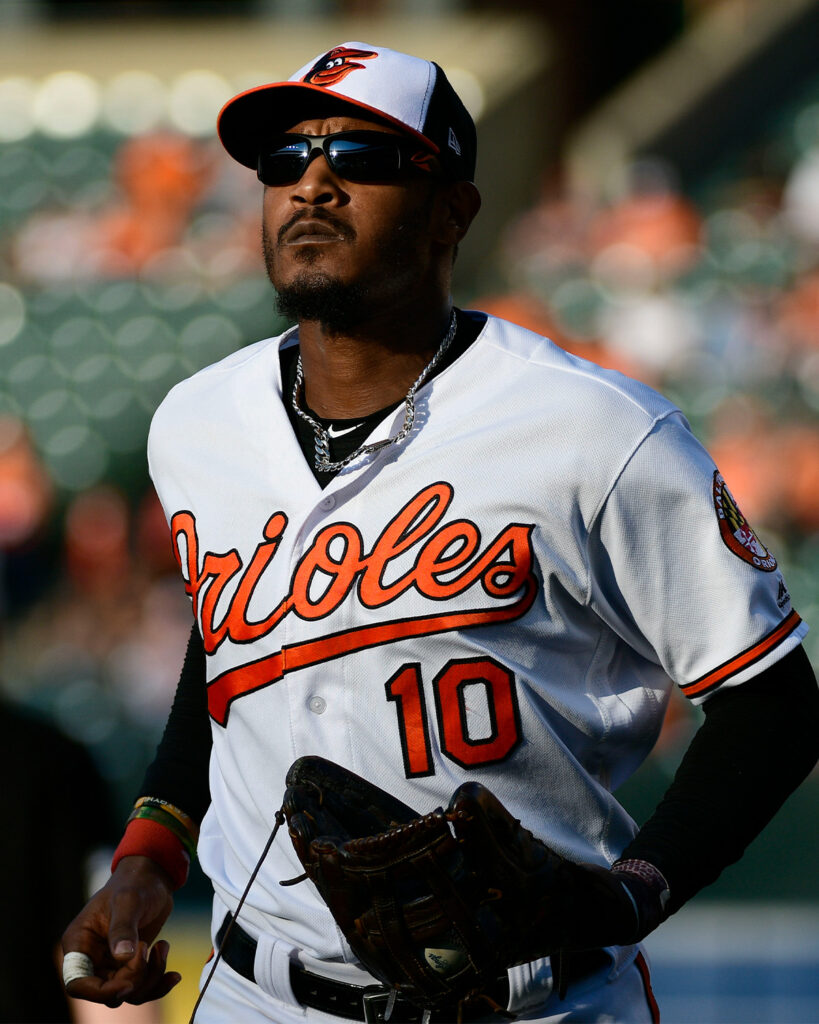 Adam's a 5-time All-Star with 4 Gold Gloves and a Silver Slugger award collected in his 14 years in the Bigs. He also led Team USA to their only World Baseball Classic title in 2017, which included an iconic over-the-wall catch in an elimination game against the Dominican Republic.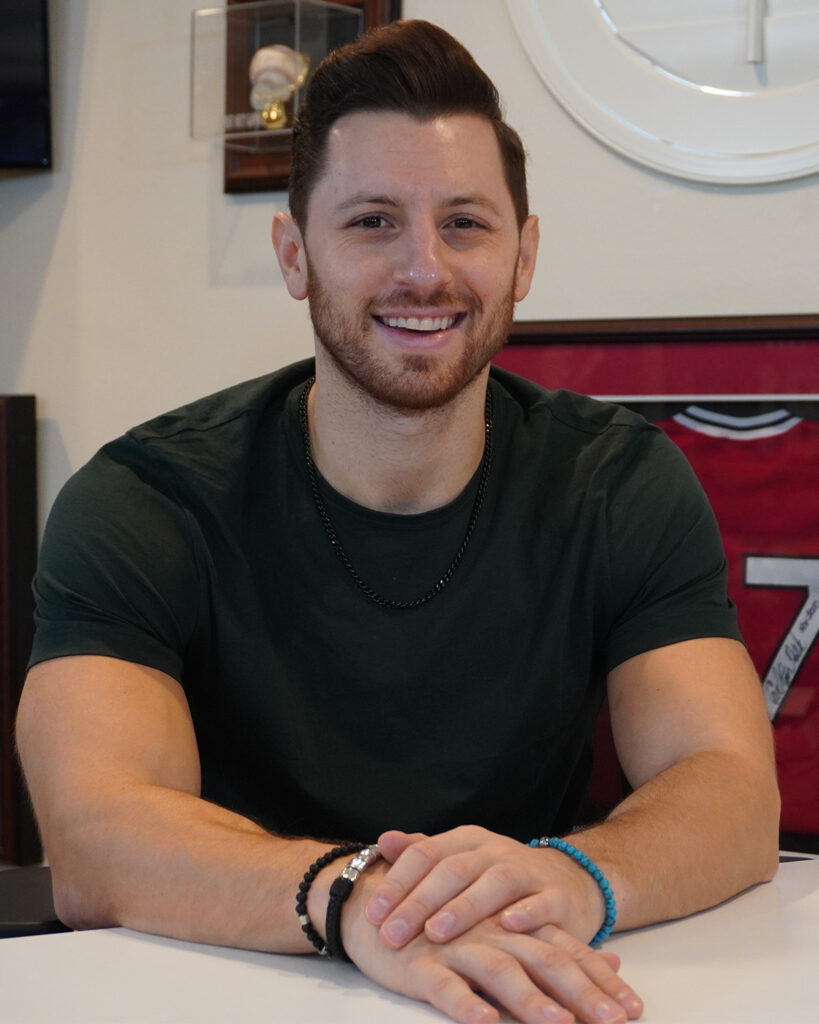 Scott served as a host and play-by-play announcer at MLB Network for 11 years before his Foul Territory takeover. He was the play-by-play voice of Youtube's exclusive MLB Game of the Week package. Scott also hosted NHL Network programming for 8 years leading up to his work with FT.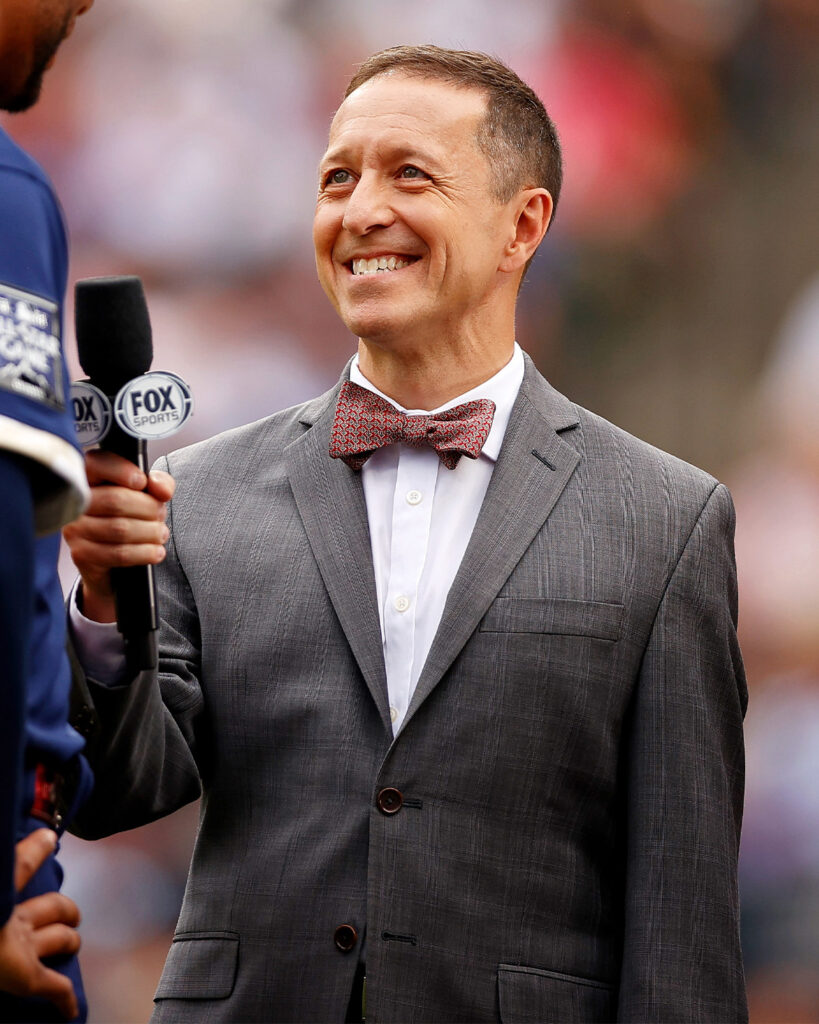 Two-time Sports Emmy Award-winner Ken Rosenthal will join Foul Territory all season long to provide exclusive news and analysis. Ken also hosts his own weekly show called Fair Territory with Ken Rosenthal under the Foul Territory brand. Rosenthal has served as Fox Sport's Major League baseball reporter and insider since 2006. He also serves as a baseball writer for the Athletic.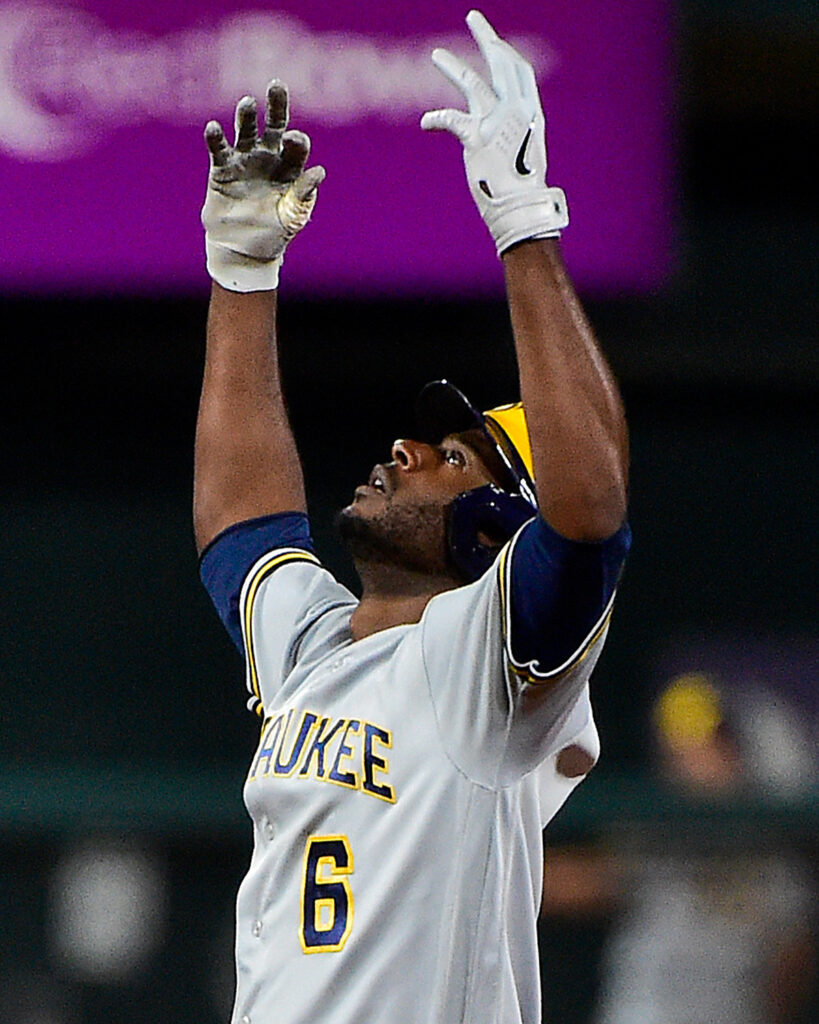 LoCain is a 2-time All-Star, a World Champion, a Gold Glove recipient and a 4-time Wilson Defensive Player of the Year winner for his excellence in the outfield. His 13-year big league career was spent in Milwaukee and Kansas City, where in 2014, he was the ALCS MVP, hitting .533 with a 1.255 OPS.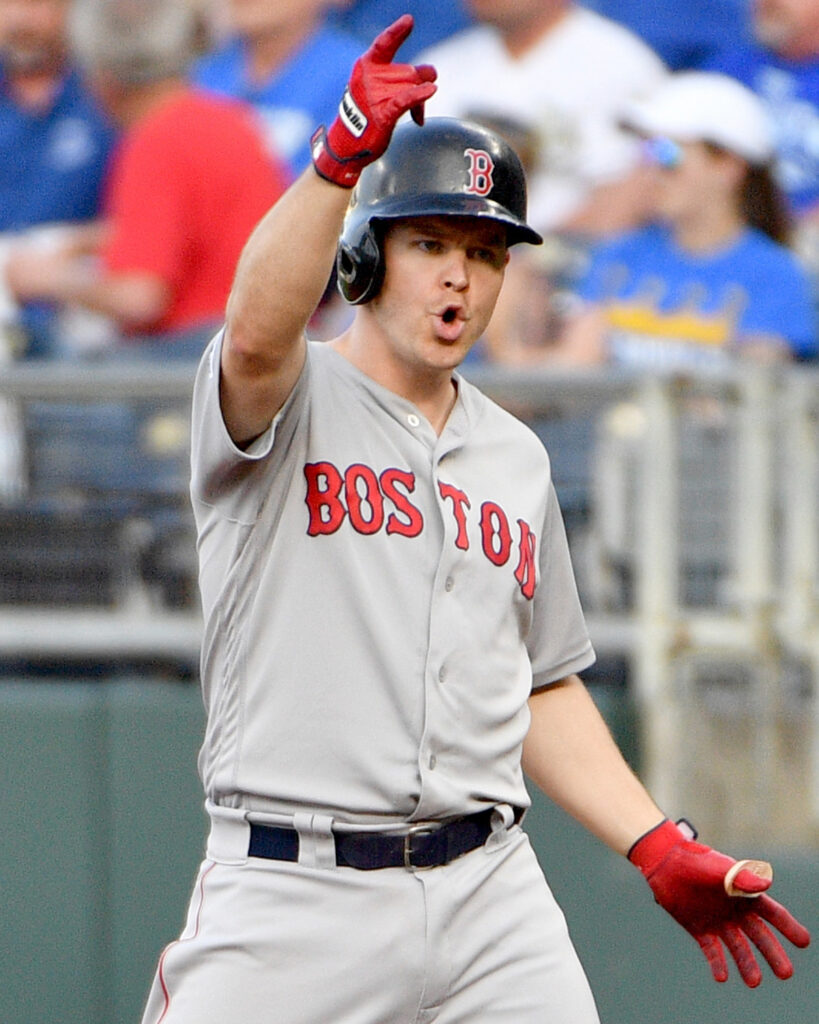 The Brock Star's 10-year career included winning a World Series ring with the Red Sox in 2018 and an All-Star appearance in 2014. In his 10-year career, he played every position except catcher, including pitching in a big league game 3 times. He's also the only player in major league history to hit for the his cycle in a postseason game.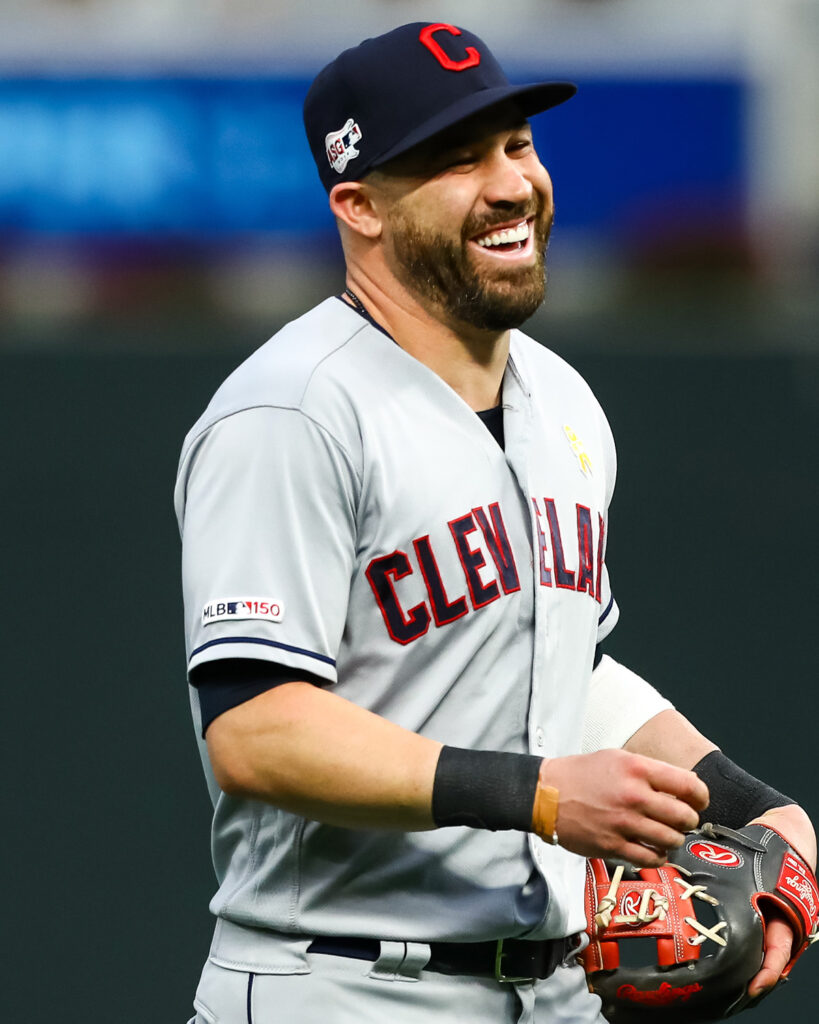 Kip played 9 years in Cleveland and was a 2-time All-Star before finishing career with his hometown Cubs. His walk-off grand slam in 2018 gave him 1,000 hits, making him the 1st Cleveland player with 1,000 hits, 100 home runs and 100 stolen bases in his career. Jason also grew up as a neighbor of Steve Bartman.